Our rooms were born for a relaxing holiday, in harmony with the nature that surrounds us.
They are different one from the other and the furniture belongs to the classical Piedmontese style.  You will be in touch with our family history, as some furnishings and the name of each room came from our family, when he lived here during the XIX century.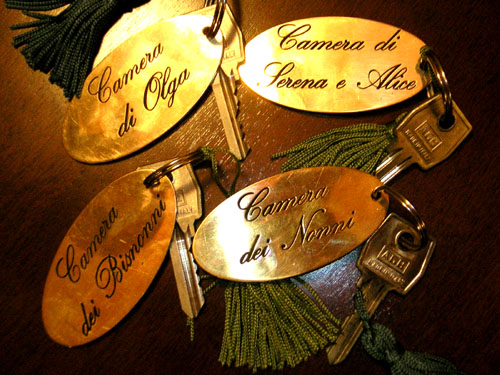 The Meditation Corner is at your disposal. You will find historical photos of our family and books, which tell Langhe hills and our traditions.